News @ Zetetic
Report from Teki Con—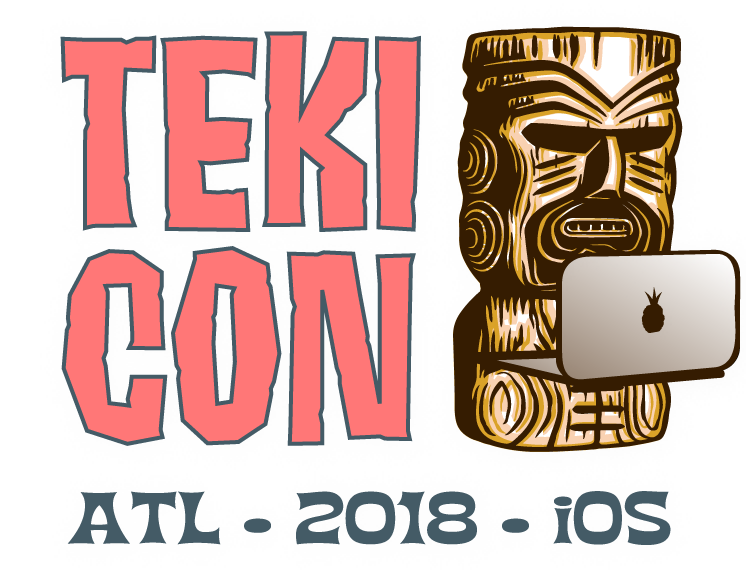 SQLCipher 3.4.2 Release—We are happy to announce SQLCipher 3.4.2 has been released. This release includes integration of the upstream SQLite release 3.20.1. Along with the many improvements included in SQLite, several of ...
Updated Icons for Codebook—We've got some exciting news for customers of our password manager Codebook, just in time for the end-of-year holidays: a complete redesign of the app's embedded database icons along with fifty new...
Codebook for iPad is Being Discontinued—As noted earlier this year on our discussion forum, we'll be discontinuing the iPad-only version of Codebook t...